Covid-19 Statement
We have taken the difficult decision to close operations with immediate effect.
Full Statement
Welcome to Smashing Windows
Based in Aylesbury, Smashing Windows Ltd proudly serves the communities of High Wycombe, Marlow, Milton Keynes, Hemel Hempstead, Watford, and surrounding areas.
Window Repair
Keep the frames just change the glass
With a legacy dating back to 2003, we have successfully replaced over 40,000 double glazed sealed units and installed a myriad of doors and windows, earning us a reputation for excellence and reliability.
New Windows
New Double Glazing Units, fully fitted in your chosen style
Our Services
Window Installations: At Smashing Windows Ltd, we specialise in the installation of high-tech and aesthetically pleasing Liniar windows. Our diverse range of customisable frames is designed to suit every property's style, offering options from traditional UPVC frames and wood appearance to modern smooth grey. Every installation is a blend of innovative design, engineering excellence, and individuality.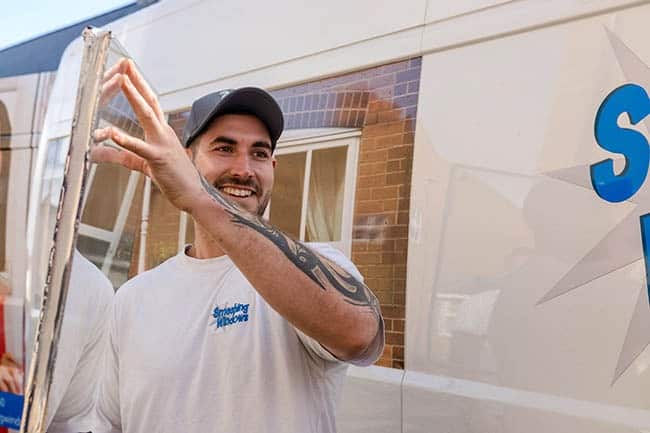 Window Repairs: Our dedicated team of experts is adept at efficiently replacing sealed units and repairing broken handles and hinges. We address issues such as misty or dirty windows, ensuring that every window we repair is restored to its optimal condition. Our window repair services are a testament to our commitment to maintaining the beauty and functionality of your property.
New Doors & Bi-Fold Doors: Elevate the aesthetic and security of your home with our stylish and robust new doors and bi-fold doors. Each door is tailored to meet your preferences and needs, creating a welcoming and secure entrance to your home. Experience the blend of style, security, and customisation with our door installation services.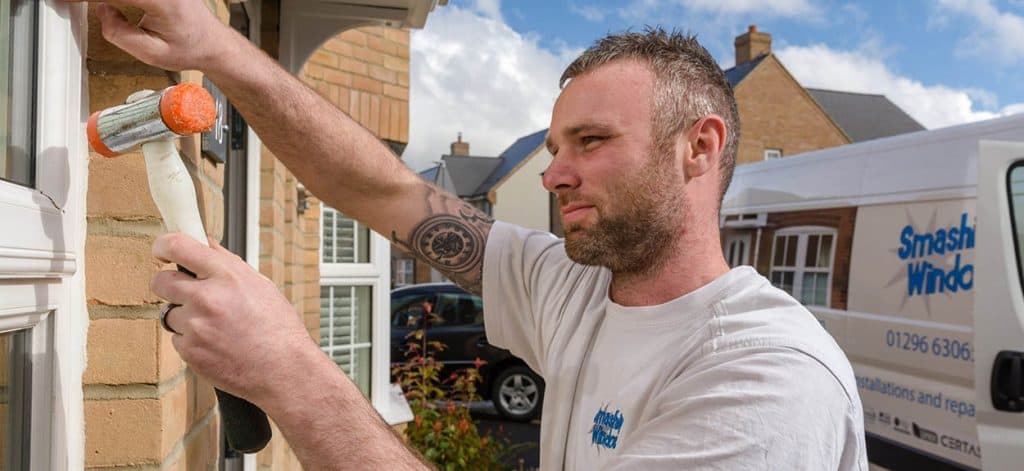 Door Repairs: We offer comprehensive door repair services to ensure seamless door functionality. From minor adjustments to significant repairs, we address all door-related concerns with precision and care. Our door repair services are designed to enhance the longevity and performance of your doors, contributing to the overall security and aesthetic of your property.
Secondary Glazing: Enhance your home's thermal efficiency and noise reduction with our innovative secondary glazing solutions. Our secondary glazing services are a reflection of our dedication to providing energy-efficient and comfortable living spaces. Experience the benefits of improved insulation and reduced noise with our expertly installed secondary glazing.
Dog and Cat Flaps: We provide convenient and durable dog and cat flaps to facilitate easy access for your furry friends. Our pet flap solutions are designed with the safety and comfort of your pets in mind, offering a practical and pet-friendly addition to your home.
Window Cleaning: Maintain the clarity and cleanliness of your windows with our professional window cleaning services. We employ effective cleaning techniques to ensure that your windows remain sparkling clean, enhancing the visual appeal of your property.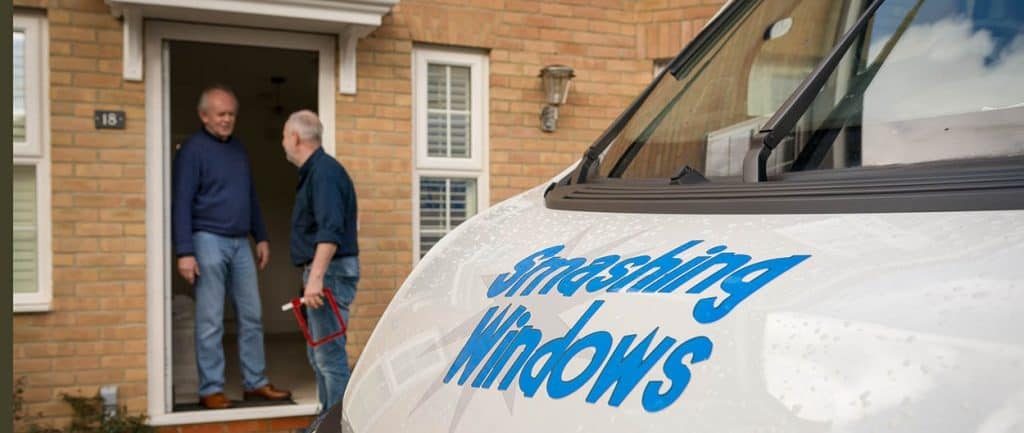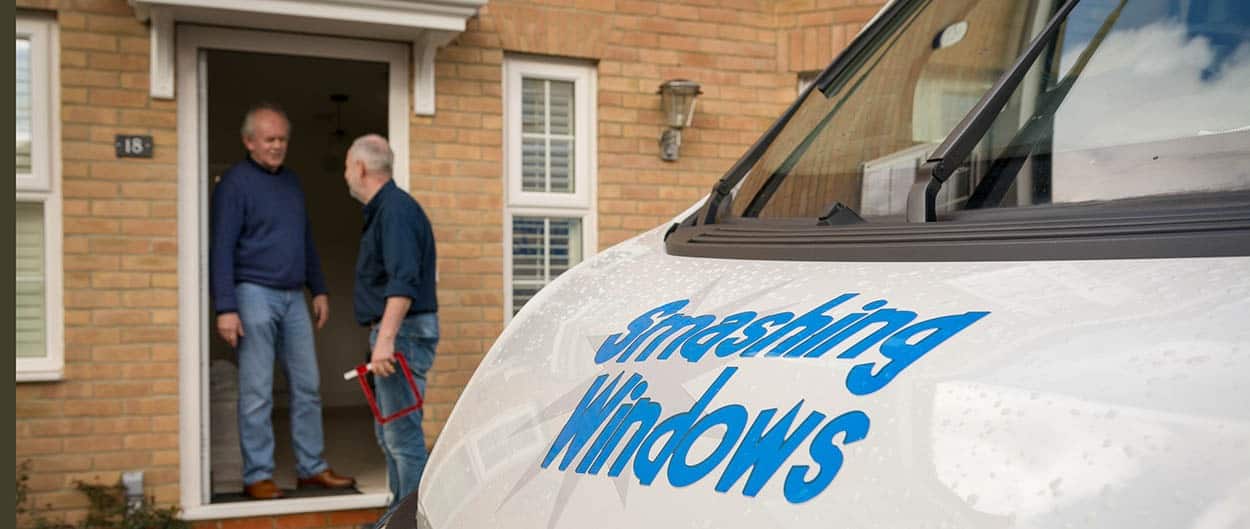 Why Choose Smashing Windows Ltd?
As a CERTASS registered company, we uphold the highest standards of quality and compliance in all our installations. This registration is a testament to our commitment to delivering services that meet industry regulations, providing you with peace of mind through insurance-backed guarantees on all our window and door installations.
We take pride in offering British products that stand out for their technological advancement and energy efficiency. Our Liniar window products are designed to meet today's exacting challenges, ensuring security and energy conservation. Manufactured right here in the UK, these products reflect our dedication to supporting local industry and providing top-notch solutions to our clients.
Customisation is at the heart of our services. We understand that every property is unique, and we strive to offer solutions that are tailored to meet your specific needs and preferences. From frame selection to glazing options, we work closely with you to ensure that the end result complements your property perfectly and meets your expectations.
Our friendly and knowledgeable team is always ready to assist you, whether you are seeking advice, discussing a problem, or exploring your options. We value open communication and are dedicated to providing expert advice and support to help you make informed decisions. Reach out to us at 01296 630650 – we are here to help!
Discover the difference with Smashing Windows Ltd – where quality meets expertise!