Covid-19 Statement
We have taken the difficult decision to close operations with immediate effect.
Full Statement
Composite Doors
Our sister website, www.idoor.co.uk enables you to design and build your new door online. Our easy to use online designer allows you to design your own door for us to fit!
Alternatively, we are happy to suggest some door designs and costs for an all inclusive service.
Composite doors offer the highest level of quality, style, energy efficiency and security.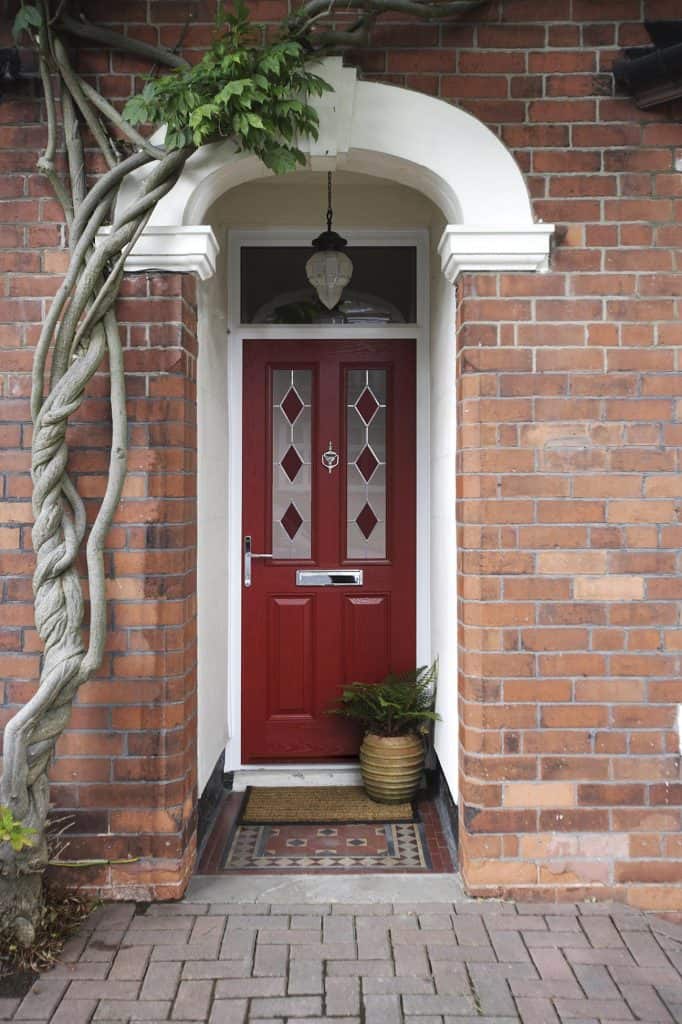 Our composite doors are 44mm thick compared to conventional uPCV door panels at 28mm.
All our composite doors have super-strong structural frames, come in a huge variety of customisable styles, colours, shapes and sizes, complete with the ability to finish the design with a vast selection of door hardware.
To give great definition and long life performance, our doors use glass reinforced plastic skins. For keeping people safe, secure and protected against all weather conditions. It's used today to make the hulls of boats because it's super-strong and has exceptional wind and water resistance
.

UPVC DOORS
uPVC offers the best value for changing the look or securing your property.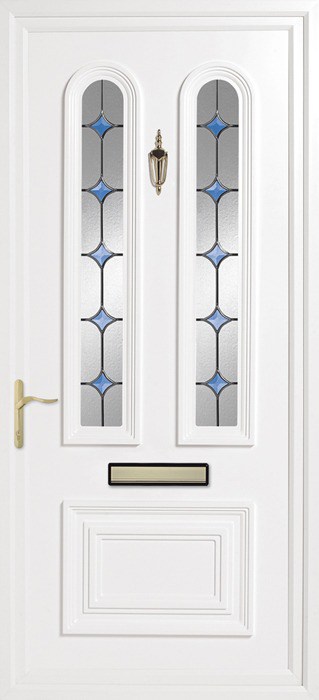 Our door panels are manufactured from high quality PVCu with UV stability which ensures the colour will be maintained despite exposure to the severest weather conditions and a high density core material provides excellent thermal and acoustic values.
These products are subject to rigorous performance testing to ensure our consistent high quality standards are maintained and your assurance is guaranteed by a full ten year warranty.