Covid-19 Statement
We have taken the difficult decision to close operations with immediate effect.
Full Statement
Door Repairs
From time to time your existing doors may need repairing for one reason or another, common problems encountered by Smashing Windows are: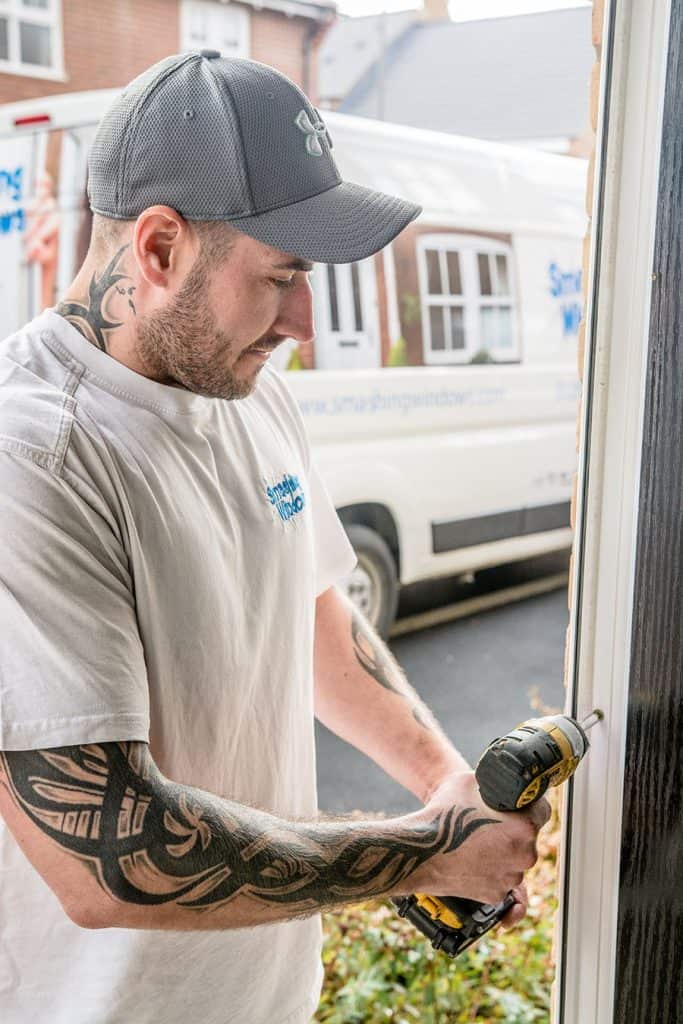 • Doors dropping, or 'catching' on the frame
• The locking mechanisms breaking down or jamming
• Cylinder barrels replaced with new keys
• New upvc half or full door panels
• New handles fitted
We have standard prices for some of these, which are listed below. However if your type of repair is not listed, please give us a call!
• Replacement door handles £75.00
• Replacement letter box £50.00
• New cylinder barrel inc 2 keys £50.00
• Door re-alignment (toe & heeling) £35.00
• Door mechanisms – from £95.00
All the above prices inclusive of VAT and fitting