Covid-19 Statement
We have taken the difficult decision to close operations with immediate effect.
Full Statement
WINDOW INSTALLATIONS
We install windows from Liniar, meaning you are getting high-tech design and engineering as well as the flexibility to create an individual appearance for your property.
INSTANT QUOTE
We really do need these three bits of information in order to get your quote prepared, please try again
Name
Email
Postcode
Get your quote now
Our Window Wizard lets you price your new double glazing in seconds, get an accurate quote without the salesman
We need your name and email to send you your estimate, your postcode is used to check we are close enough to fit your windows, if you decide to use us!
Thank you - we have emailed your quotation
Get Started
We have made it as easy as possible to price up your double glazing.
Simply measure each window & frame and allow our Window Wizard to do his magic!
How to measure Double Glazing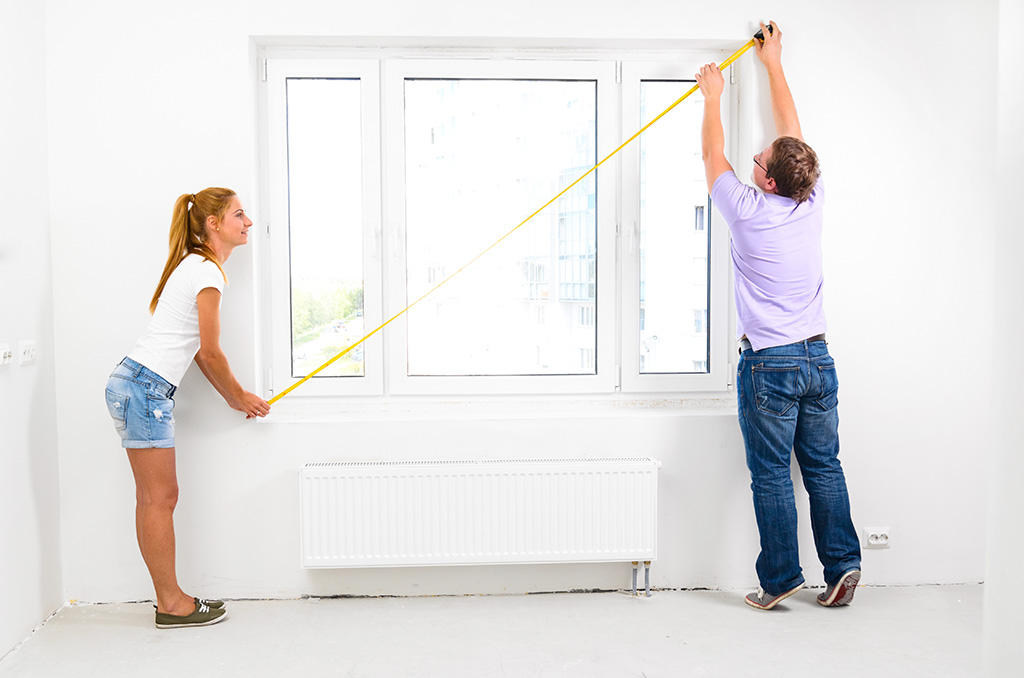 Simply measure the window including the frame and make sure you get the measurement in Millimetres
Start here
Roughly how does the window look?
Where is this window located?
What is the width of the window in mm
mm
What is the height of the window in mm
mm
How many windows open?
What style of glazing?
BEAUTIFUL FRAMES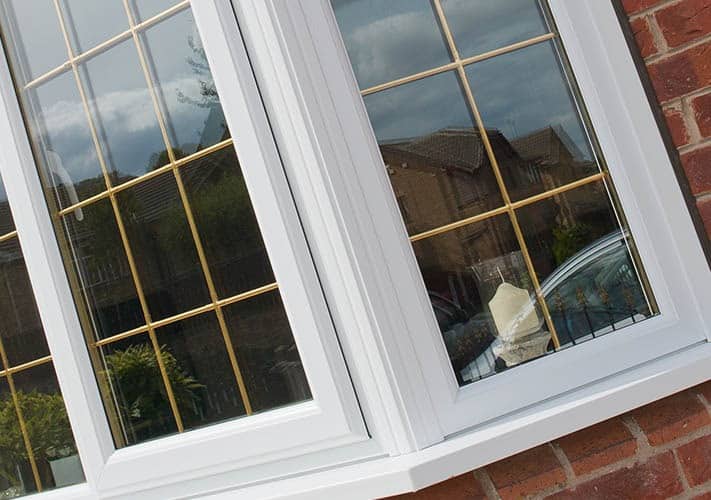 We can supply a full range of customised frame solutions so whether you are looking for traditional UPVC frames, wood appearance or modern smooth grey, we will be able to help.
Windows can completely alter the look and feel of a property and so it is vital that you have a full selection of options in front of you to ensure the windows you choose complement your property perfectly.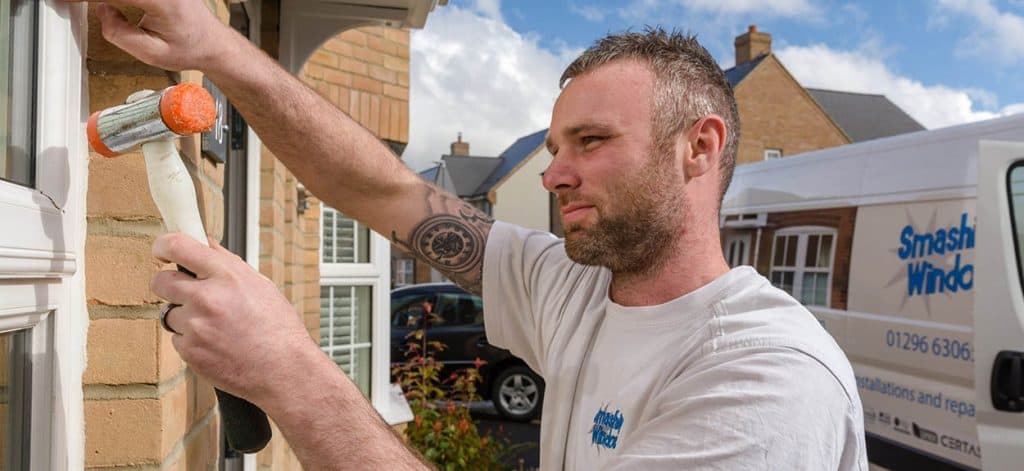 MODERN, SECURE, ENERGY EFFICIENT, BRITISH PRODUCTS
Liniar window products have been designed from scratch to be more technologically advanced than other standard uPVC windows. All Liniar products are manufactured here in the UK.
From the multi-chambered profile technology bringing high levels of energy efficiency through to meeting PAS 24:2012 Enhanced security testing, you can be assured you are buying a window product that is designed to meet today's exacting challenges
TYPES OF WINDOWS
Our window technicians can advise you on the full range of Liniar windows that we can offer to ensure you get the exact look you are after
Traditional windows with slim frames to let in maximum light. Fully customisable from choosing your perfect colour frames, finishes, hardware and glazing options.
We fit Liniar window units which are far more technically advanced than most window systems in the UK ensuring the best level of energy efficiency and security

Offering the realism of a traditional timber window combined with modern energy and security benefits.
The units we fit are minimum 'A' energy rated and can be styled to look like traditional wood finish or a modern contemporary finish, and of course the choice of hardware, colour and glazing is up to you


Bi-folding windows allow you to fully open one side of a room while retaining valuable wall space for your furniture.
We fit Liniar bi-folding windows which are available in a wide choice of colours and glazing options.


The Liniar range of french windows incorporate high security locking with slim-line frames.
French windows are available in a wide range of colours and can create a unique style to a home whilst also offering the benefit of being used as a fire-escape

Liniar's innovative bay and bow windows offer a number of features and benefits unrivalled in today's market place and are available in a range of styles.
The ultra-slim frames of Liniar's beautiful bow and bay windows increase the flow of natural light as well as creating an enhanced field of view.
Enrich the look of your bow and bay windows with a range of additional designs including leaded glass, Georgian or astragal bars, or decorative sash horns.