Covid-19 Statement
We have taken the difficult decision to close operations with immediate effect.
Full Statement
INSTANT QUOTE
We really do need these three bits of information in order to get your quote prepared, please try again
Name
Email
Postcode
Get your quote now
Our Window Wizard lets you price your replacement sealed units in seconds, get an accurate quote without the salesman
We need your name and email to send you your estimate, your postcode is used to check we are close enough to fit your replacement units, if you decide to use us!
Get Started
We have made it as easy as possible to price up your new sealed units.
Simply measure the glass you can see and allow our Window Wizard to do his magic!
How to measure Sealed Units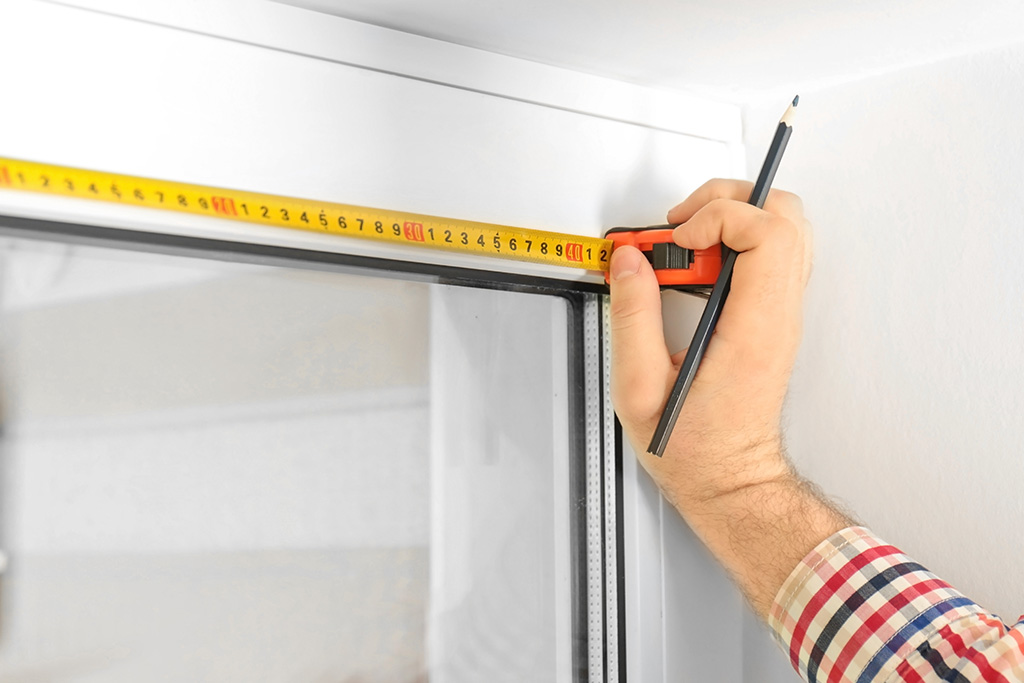 Simply measure the glass you can see, no need to worry about the frames and make sure you get the measurement in Millimetres
Start here
Where is this window located?
What is the width of the sealed unit in mm
mm
What is the height of the sealed unit in mm
mm
What style of glass do you need?
What options for the glass would you like?
KEEP YOUR FRAMES, JUST CHANGE THE GLASS
We are experts in replacing sealed units, whether the unit has become misty, dirty on the inside or broken, we can assist, and there is no need to change your frames even if they are wood or aluminium. We can even fix those broken handles and hinges while we are there!


WINDOW REPAIRS / REPLACEMENT
These units are made to measure at the factory, have the usual 10 year guarantees against the perimeter seal breaking down again (5 years when fitted in wood frames) and a replacement unit is normally fitted within an hour from arrival at your house. If you want to add a lead design such as diamonds or squares, or even Georgian bars, the entire front of an average size house can be transformed in less than 3 or 4 hours!
We are receiving an increasing demand from customers for energy efficient glass. If you have had your windows installed after 2002, you will have had energy efficient glass (low-e) fitted anyway, as it is a building regulation that new installations must have low-e glass. However you can upgrade to energy efficient glass without changing the frames – try our online pricing system or give us a call for a free quote!
OTHER WINDOW REPAIRS
Normal window friction hinges £60.00
Easyclean, fire or restrictor hinges £70.00
Window handles – Espagnolette or Cockspur £30.00
Window mechanisms £80.00
Opening window adjustment if catching £25.00
Sash jammers, as extra security £25.00 each
All prices include VAT and fitting