Covid-19 Statement
We have taken the difficult decision to close operations with immediate effect.
Full Statement
INSTANT QUOTE
We really do need these three bits of information in order to get your quote prepared, please try again
Name
Email
Postcode
Get your quote now
Our Window Wizard lets you price your new double glazing in seconds, get an accurate quote without the salesman
We need your name and email to send you your estimate, your postcode is used to check we are close enough to fit your windows, if you decide to use us!
Thank you - we have emailed your quotation
Get Started
We have made it as easy as possible to price up your double glazing.
Simply measure each window & frame and allow our Window Wizard to do his magic!
How to measure Double Glazing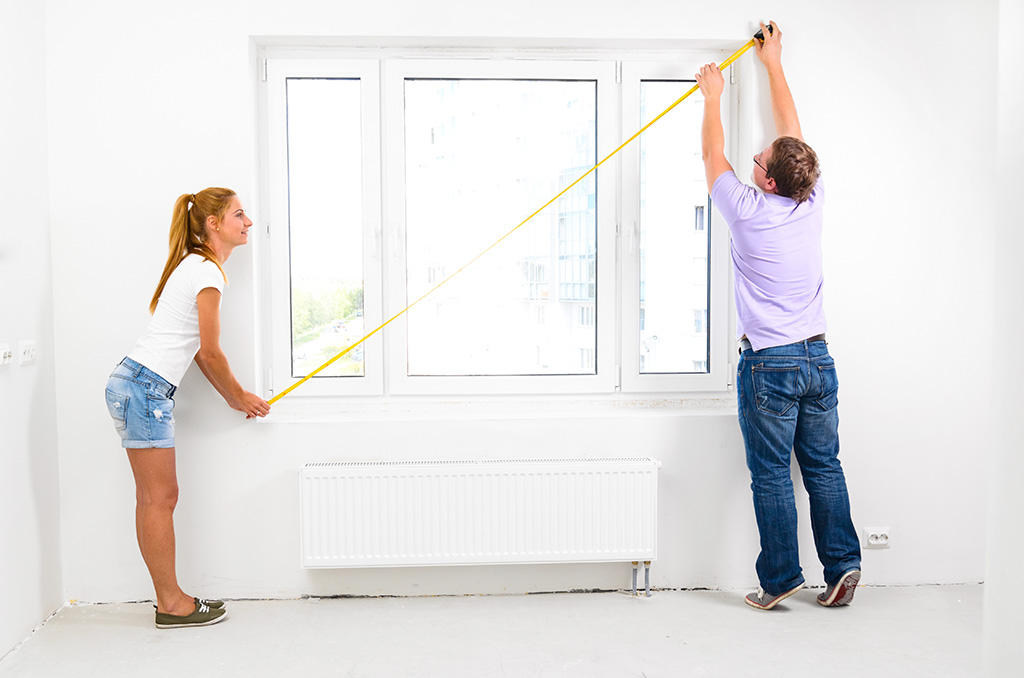 Simply measure the window including the frame and make sure you get the measurement in Millimetres
Start here
Roughly how does the window look?
Where is this window located?
What is the width of the window in mm
mm
What is the height of the window in mm
mm
How many windows open?
What style of glazing?